Impressive Ceramic Coating Knoxville TN Installation
Ceramic coating is a liquid polymer that is typically applied to the exterior of a vehicle. it works by creating a hydrophobic barrier on the surface of your paint. This barrier repels water, dirt, and other contaminants. The coating also makes it easier to clean your car and keeps it looking shiny and new for longer.
Our Excellent Ceramic Coating Knoxville TN On the Market
Ceramic coating knoxville TN is one of the coolest, finest and most advanced produts on the market. it was first developed for the military to protect helicopter blades from corrosion. The technology was later adapted for use in automobiles. Ceramic coating knoxville TN applications are now a popular aftermarket product that are also used to protect cars from the elements and keep them looking new.
Ceramic coating knoxville TN are hydrophobic, which refers to how water contaminants interact with the vehicle surface. Typically, focusing on the ability of water and dust particles to rest and stick to a surface, Ceramic coatings create an invisible protective layer that encourages water and dirt to bead up and roll off the surface. This self-cleaning effect is one of the main benefits of Ceramic coating Knoxville TN. Because the hydrophobic layer protects the paint, it also helps to preserve the vehicle's color and finish.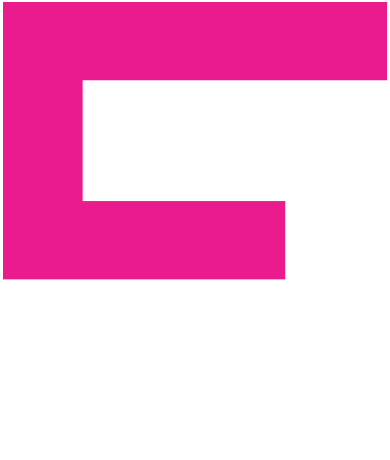 The Next Evolution In Surface Protection Technology
The first stage of the ION Coating is the Base Coat. This coat provides a solid primary layer of protection that fills microscopic imperfections in your vehicle's clear coat. It is resistant to oxidation, corrosion, abrasion, and UV damage.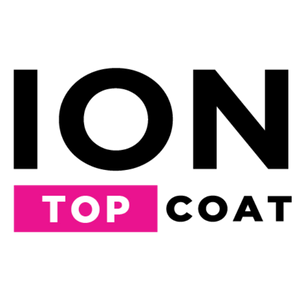 The second stage of the ION coating is the Top Coat. This coat helps activate the ION exchange reaction. This provides superior hydrophobic properties and increased chemical and abrasive resistance.
Ultimate Vehicle Protection
The Finest Ceramic Coating For Protection
Our Elite Ceramic Packages are the most comprehensive surface protection packages on the market. They include everything you need to keep your vehicle looking its best. Our team of experts will start by performing a thorough wash and decontamination of your vehicle. Once the surface is clean, we will apply a ceramic coating knoxville TN to your vehicle.
Ceramic makes a wide variety of products including Ceramic Pro 9H, the most durable ceramic car coating out on the market. This product helped put Ceramic on the map in the auto industry. Ceramic  Rain will add a hydrophobic coating to your windows, Ceramic  Light for an additional layer of protection, Ceramic  Sport for a glossy hydrophobic coating, and Ceramic Wheel & Caliper to protect your wheels.

Whichever level of protection you are needing for your vehicle, Ceramic Pro Knoxville has you covered!
See our Ceramic Pro Knoxville TN and Paint Protection Film Knoxville TN page for more details.
Stronger than other coatings
Ceramic offers the most durable coating on the market. It is resistant to fading, scratches, and corrosion. Ceramic can be used on a variety of surfaces including cars, boats, bikes and even tools. Ceramic is a great long-term investment that will give you peace of mind knowing your vehicle will be protected by the best.
Ceramic Pro isn't a one-time solution. Ceramic is a long-term investment that will protect the finish of your car for many years. Ceramic warranties last for years depending on which product you choose.
Contact us today!
We're passionate about providing the best possible service to our clients and take pride in our work. We use only the highest quality products and equipment to ensure that your car looks its best.
We're passionate about what we do
We have a team that is passionate about what they are doing. We treat every vehicle that comes through our doors like family.
Top of the line Products
We make sure that the products we are using are of the best quality so you can be sure that you getting the best results.
Customized
Services
We don't discriminate when it comes to the size of the job, we're happy to work on any car no matter how big or small.
Years of
Protection
Our coatings are easy to maintain and provide years of protection against the elements.
Contact us for more information!
Ceramic Pro Knoxville is the perfect choice if you are looking for top-quality detailing services that use the best products, offer convenience, and are affordable. Our team is made up of dedicated and experienced professionals who will treat your car like it were their own. We also offer a warranty that ensures you get the best service. Contact us today!
To know more about us and our detailing services, you can check our social media pages like Facebook, Instagram, and YouTube!